The KMFA held an online "Forest Classroom" to support children's diverse learning during their summer holidays under the restrictions due to the pandemic, and for them to familiarize themselves with forests and trees.
The lower graders enjoyed a talk and quizzes by Ms. Tayoko Kuyama, a forest instructor, titled "Let's make friends with trees." The upper graders listened to the lecture of the forest instructor, Mr. Yukio Shinobe. In the latter half of the sessions, they watched a short video that demonstrates how to make and assemble a xylophone using local hinoki cypress trees.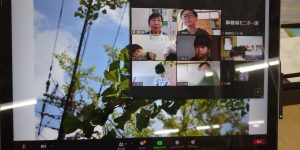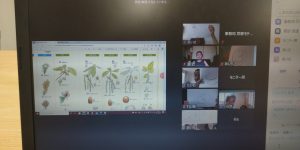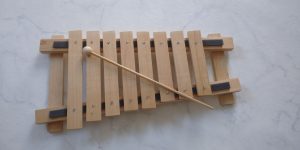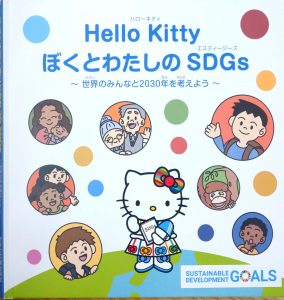 This project was subsidized by the "Green and Water Forest Fund" of the National Land Afforestation Promotion Organization, Japan.