October 10, 2016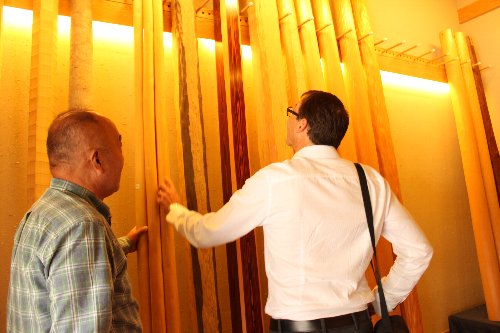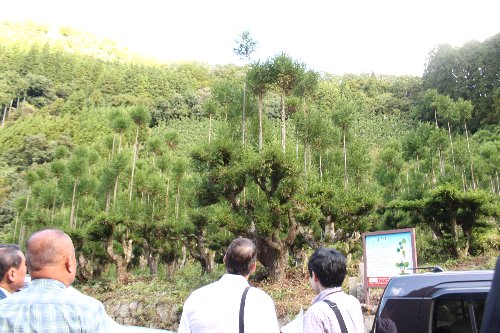 Mr. Richard Verbisky, Secretary General of International Model Forest Network, who visited Kyoto for the 40th National Tree-Nurturing Festival and the International Forest Symposium held on October 8–9, visited and met with representatives of Kyoto Model Forest Association.
During his field visit, the secretariat of the KMFA and the leaders of a local forestry group welcomed and guided Mr.Verbiky to Kitayama Forestry, which employs the traditional way of intensive forest management of Kitayama cedar.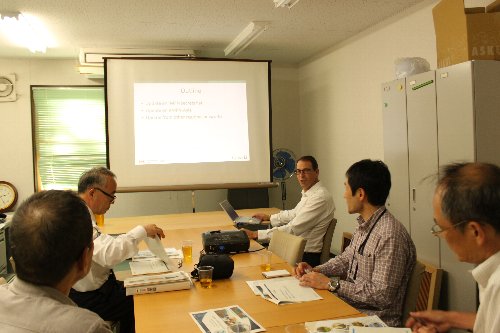 The group was later joined by Dr. Kazuhiro Tanaka, vice president of Kyoto Prefecture University, Chief Director of the KMFA, and manager of the Kyoto Prefectural Government. Mr. Verbisky reported on the current situation of the international network. Dr. Tanaka described the Model Forest activities in Kyoto so far. After the talks, the group discussed the possibility of future collaboration between the IMFN and the KMFA.